Toronto's Leader in the Computer Repair Industry. We service Laptops, Desktops, and Macs. We offer Same day service in Toronto and surrounding areas. Onsite Computer Repair services technicians are here to help you with everything you need computer related from setup of Wireless networks to server setup and repair. We have thousands of Customers who trust us and trust we can get the job done. We're your #1 Service technicians on-site or in-shop. Our Computer Store Located in Toronto / GTA can handle your requests of any size, including CCTV – Security Camera installations and setup; Masters of our domain; IT service providers who know their stuff – That's us!
Toronto Mac Repair | Computer Repair | Laptop Repair
3 Simple Steps
Call to set up an appointment or to speak with a professional.
Let us quote you on your needs., You Approve.
Let us do what we do best; Fix, Setup, Maintain, Repair and Secure.
Toronto Computer Repair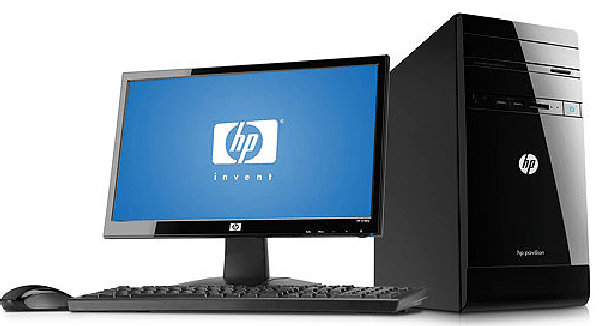 We provide Computer repair services to all areas of Toronto and the GTA. Professional onsite and in shop computer services are performed by certified technicians. PC services are one of our many specialties including Data recovery, Mac Repair, Server Setup, and CCTV / security camera installation
Toronto Laptop Repair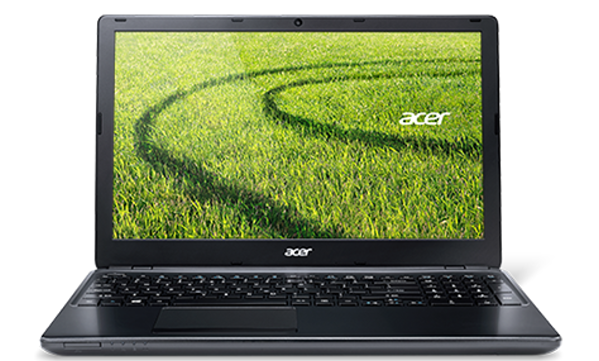 Laptop repair services including hard drive data recovery, Saving all files, Laptop jack repair and much more including laptop over heating issue fix. We fix all laptop brands and configurations, including Apple, Samsung, HP, DELL, Toshiba, Acer and more. get your laptop fixed today by us, PC Mechanix located in Toronto Ontario Canada.
Toronto Mac Repair


We are Toronto's #1 Computer Techs! We specialize in Mac Computer Repair. We fix Mac Viruses, Malware and more. We fix Macbook Pro screens, keyboards, jacks, wireless, networks, DVD slots, keyboards and much more. We have years of service in the computer industry and some of the best techs on the planet work here at PC mechanix. We can fix your MacBook Pro in no time at all… Just give us a call! Experience the difference. Trusted by hundreds of businesses and thousands of people in Toronto for computer repair and server maintenance. Therefore, you should be able to trust us as well. We have fixed computers for some the largest companies in Toronto. But we're never too big to help the small Business or or even the smallest customer that has a simple question.